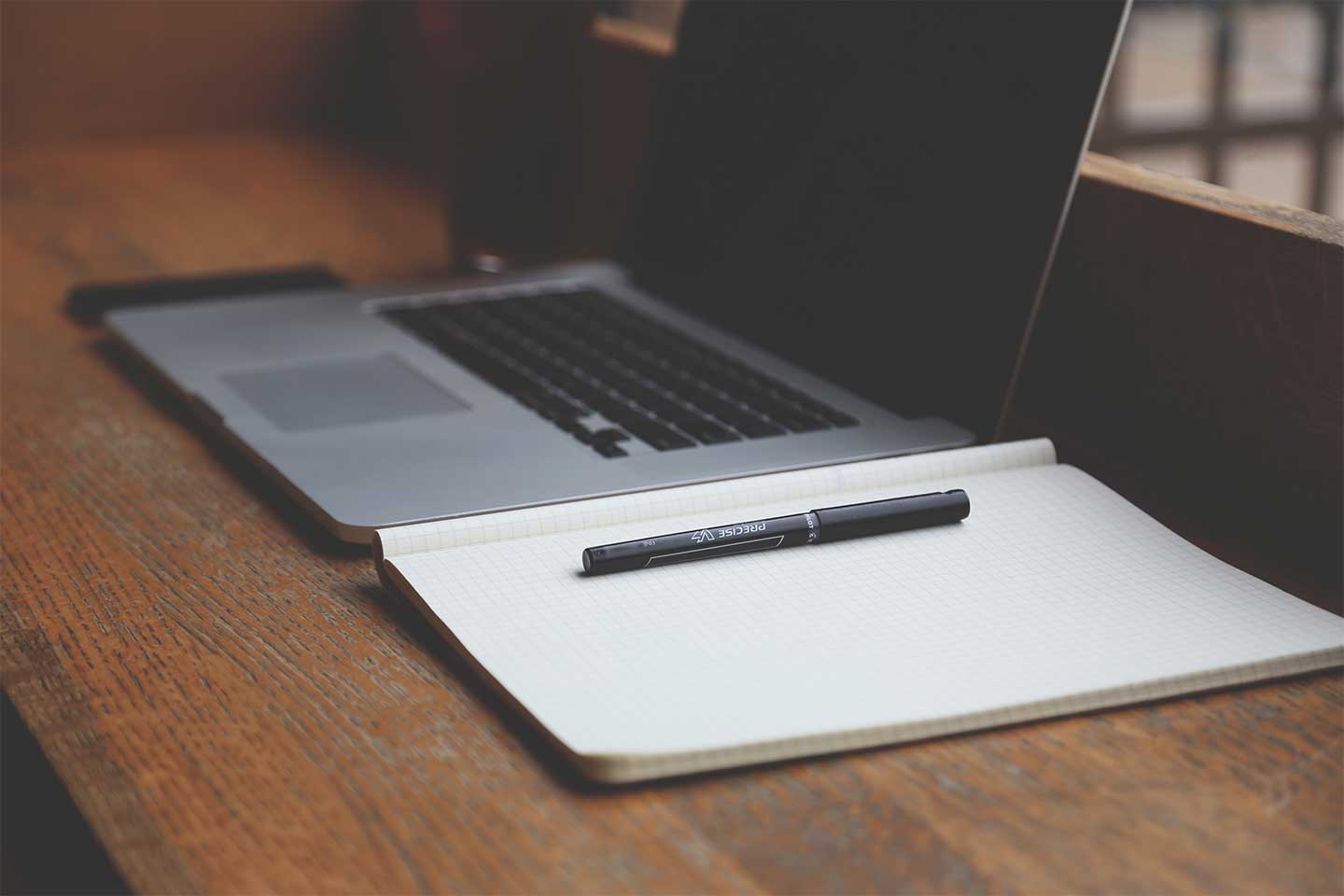 A unique, process driven approach to delivering outstanding results for our partners.
Graphic Design
You can't beat the tactile experience of print. From promotional items to wedding invitations, we have the experience to bring your vision to life.
Web Design
In today's Internet-driven world, your website is an incredibly important tool. We're here to make sure you have the best possible first impression.
Identity Design
Your image is how you present yourself to the world. Our mission is for your brand to be easily recognizable and easily remembered.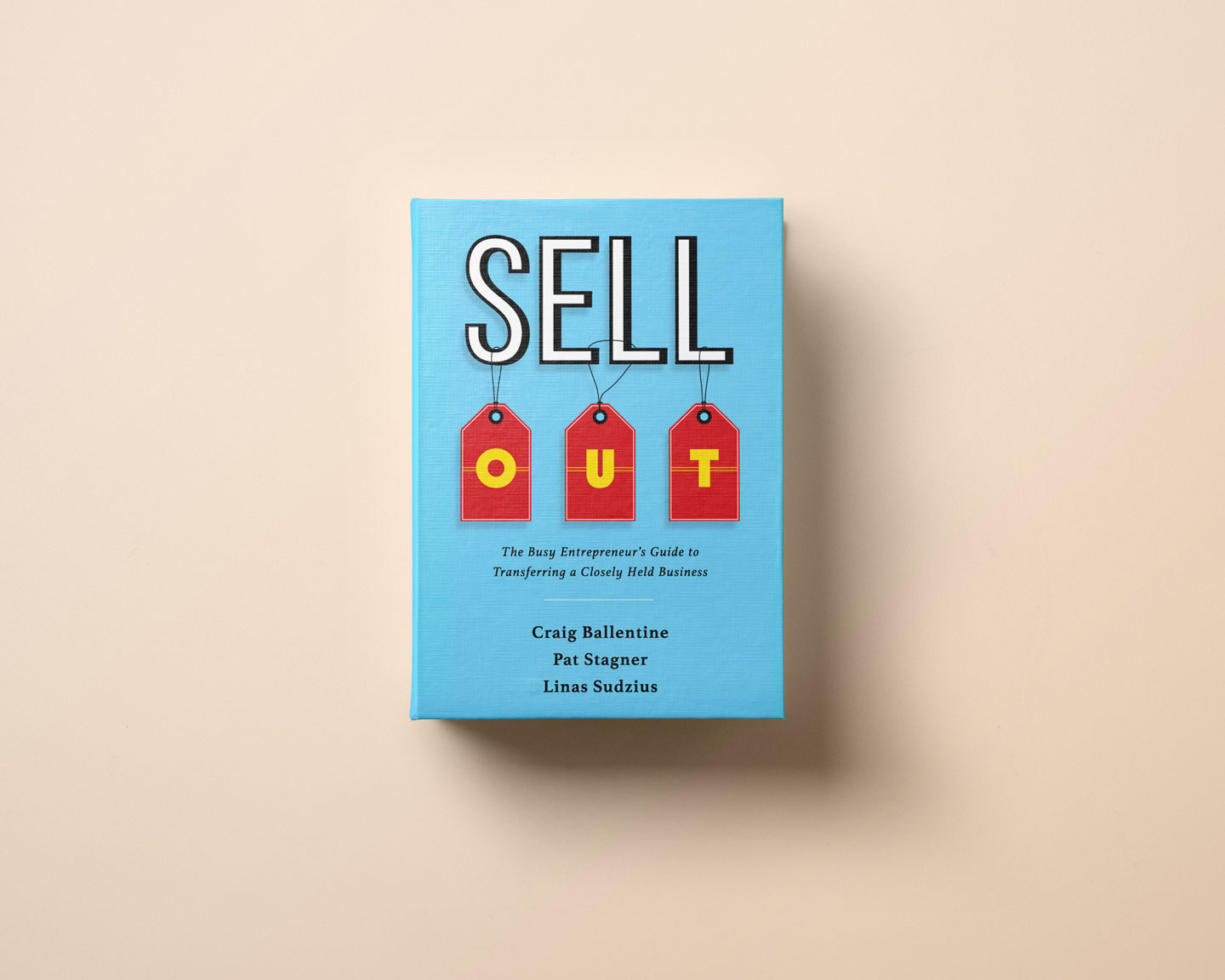 Graphic Design
Our graphic designers are just as comfortable designing for traditional media as they are for digital media. Whatever your need is, we have an experienced team at the ready to tackle your next project head on.
Brochures
Flyers
Posters
Signs
Postcards
Invitations
Books
Promotional Items
etc.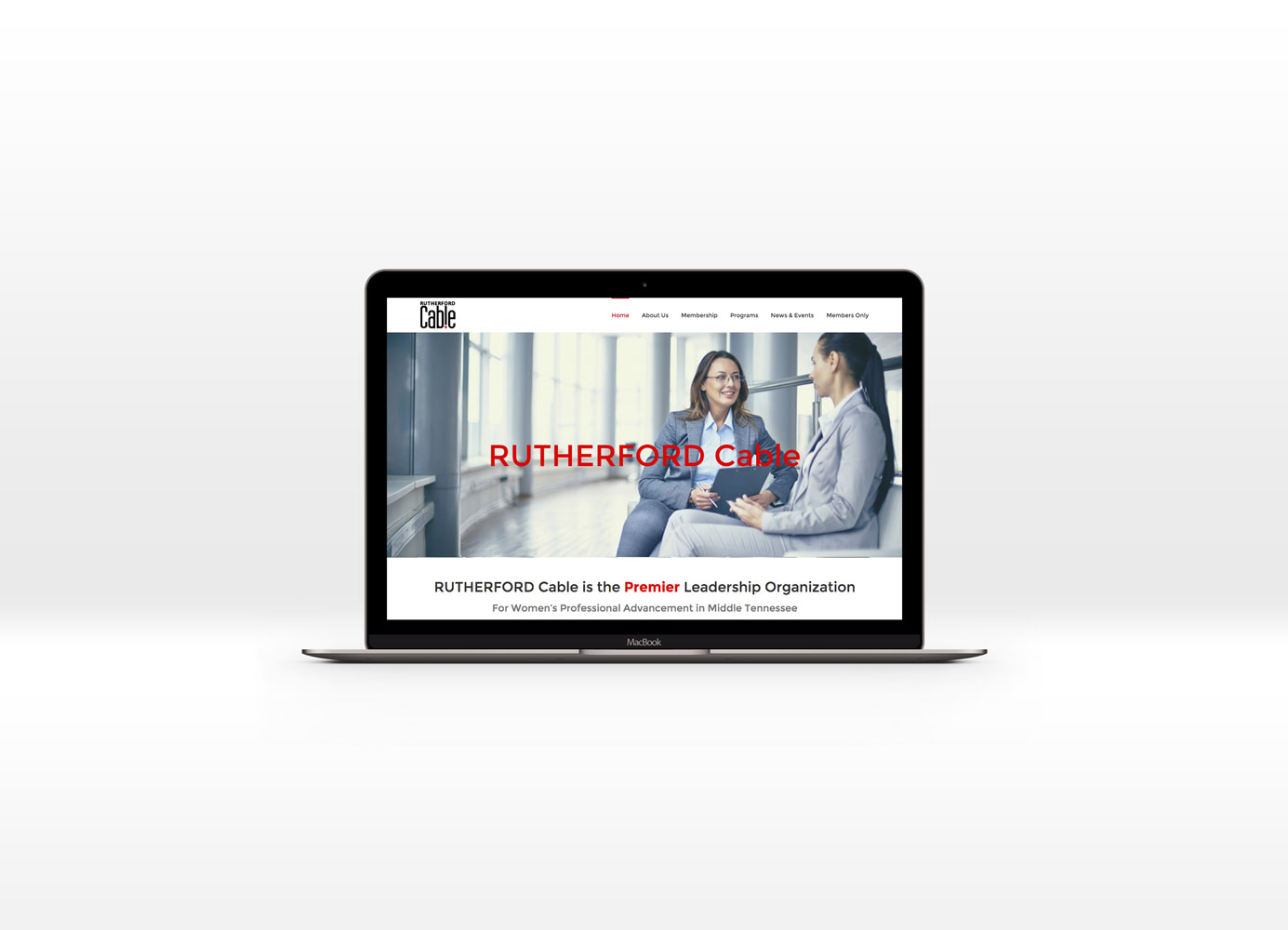 Web Design
From background research and consultation to strategic implementation, we design websites for individuals and companies of all sizes. Accessible and intuitively laid out information is key to having a website that will be engaging for your audience.
Responsive Web Design
Web Hosting
SEO
Social Media Content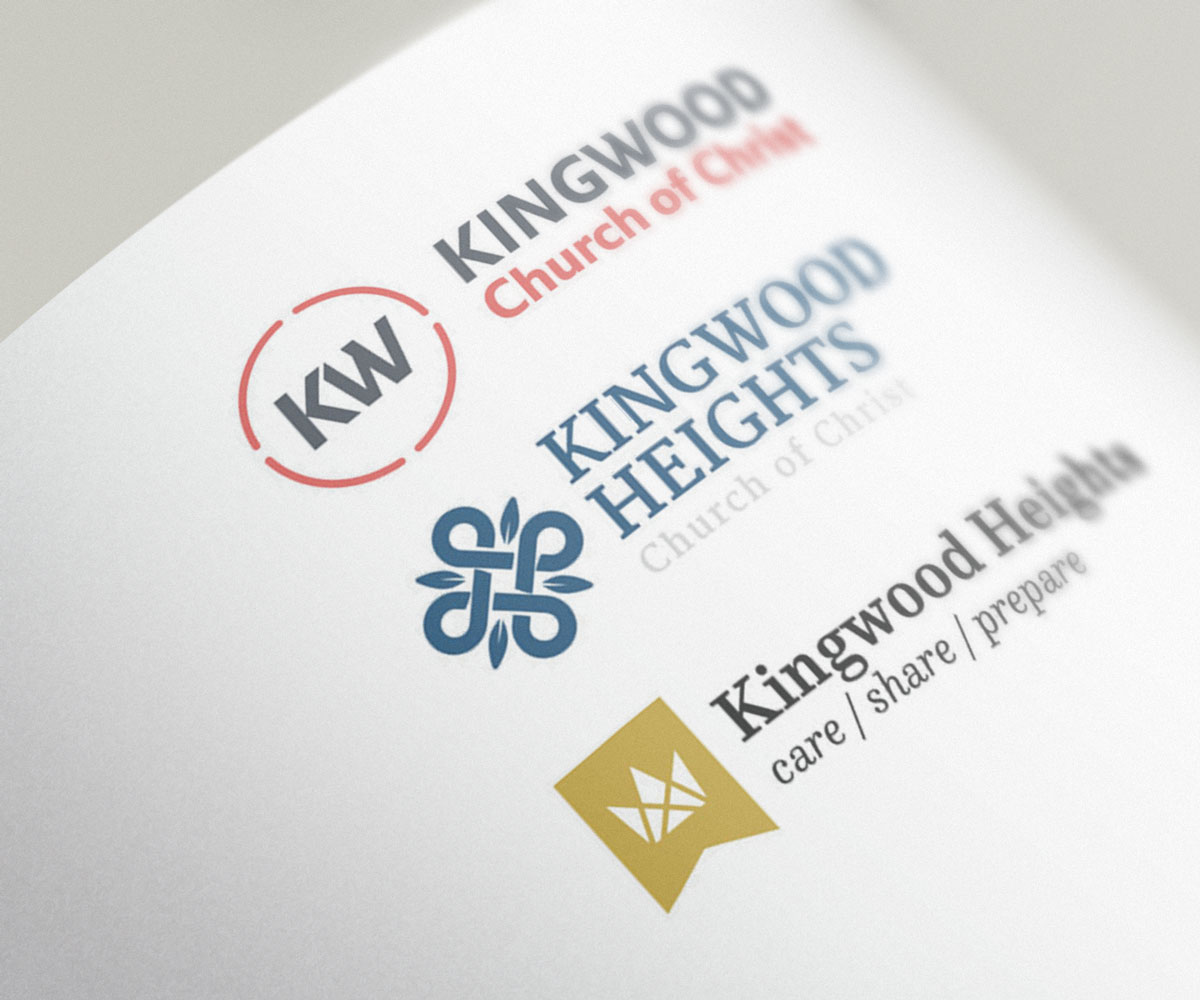 Identity Design
Branding is all about creating the right impression. Whether you're looking to rebrand an existing company or you're a startup without a logo, we are all about creating an engaging, innovative new face for your company. Click the arrow to get an idea of our process.
Logo design
Business cards
Stationery
Branding Packages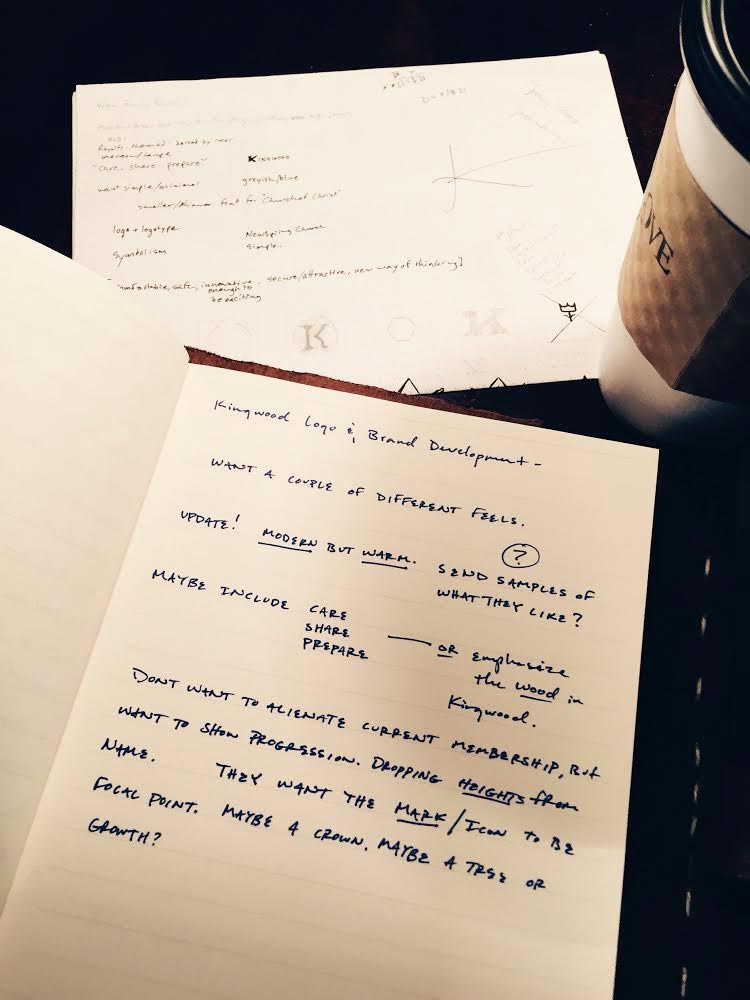 Step 1: Let's Talk
In person. Please! We'll sit down and discuss your current identity or brand and assess its weaknesses and strengths. We'd love to hear what direction you're looking to go in! Meanwhile we're furiously scribbling down notes trying to catch the spirit of your identity desires. Once we're clear on what it is you're looking for and what you need, we'll get to work.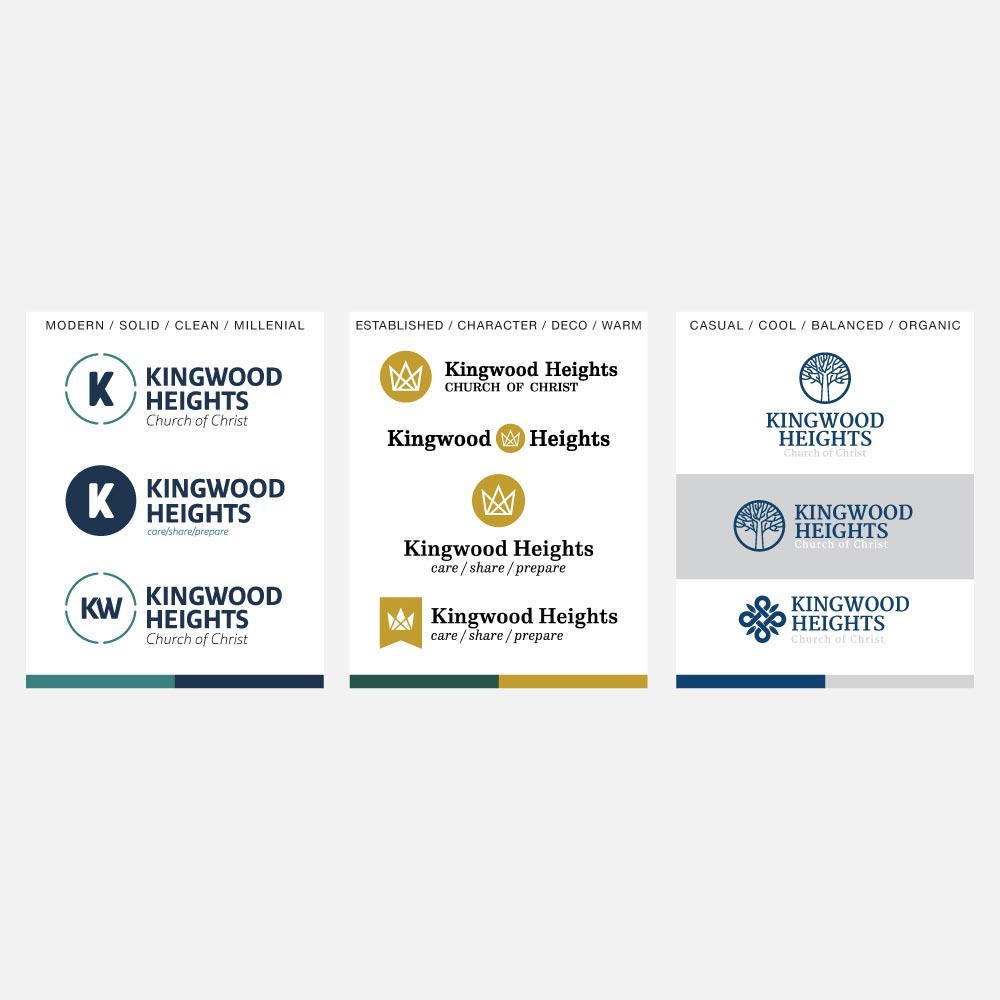 Step 2: Show & Tell
We'll come back to you with several different looks and feels in our exploration of your new brand. We show you the options, and we'll get your feedback. At this point, we're really narrowing in on exactly what it is you're looking for. There's always room to mix and match a little!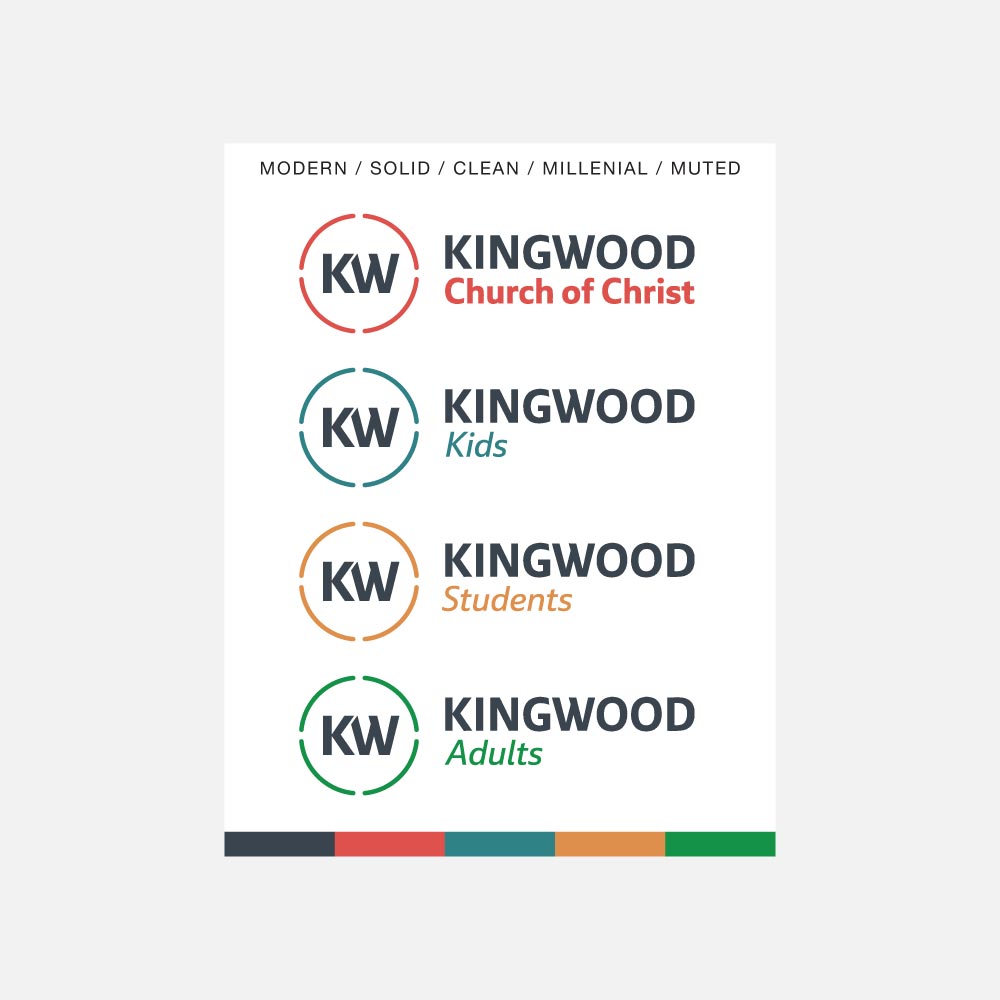 Step 3: Finale
The finishing touches. You've picked the direction for your new identity, and we've narrowed in on the look. At this point we've built out a branding guide that shows you how best to keep the integrity of your new brand. From color schemes and lockups to logotypes and fonts, we'll make sure you have everything you need moving forward.